Woodbury Wellness Center, Inc in North Carolina is nestled in the coastal community of Hampstead and is centrally located between Wilmington and Jacksonville.
We offer a continuum of care and lifestyle choices, including Stonebridge at Woodbury, which provides assisted living and memory care programs. The entire Woodbury Wellness campus is committed to offering a warm and inviting atmosphere for our residents, with the ultimate continuum of care for our senior community.
Stonebridge offers accommodations such as private deluxe, private, and companion suites. All suites come furnished with a bed, a wardrobe, a dresser, a bedside table, a private bathroom, a spacious tiled shower, and a relaxing chair. In addition, the private and private deluxe suites have the option of a twin bed or a full-sized bed with a beautiful headboard, carpeted floors, a desk, and a recliner. The companion suites have two televisions — one for each resident so that each can watch whatever they'd like without disturbing their neighbor. Residents may also bring their own furniture and belongings so they feel completely at home.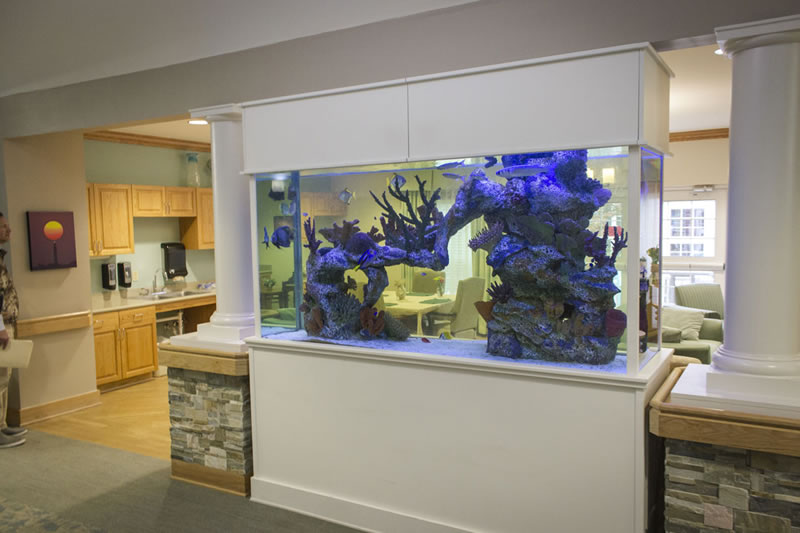 We would love to personally show you everything Stonebridge and Woodbury Wellness have to offer. Stop by to learn more or schedule a tour today using the form below.
Contact us for more information
or to schedule a tour!
Contact us for more information
or to schedule a tour!