Woodbury Activities & Events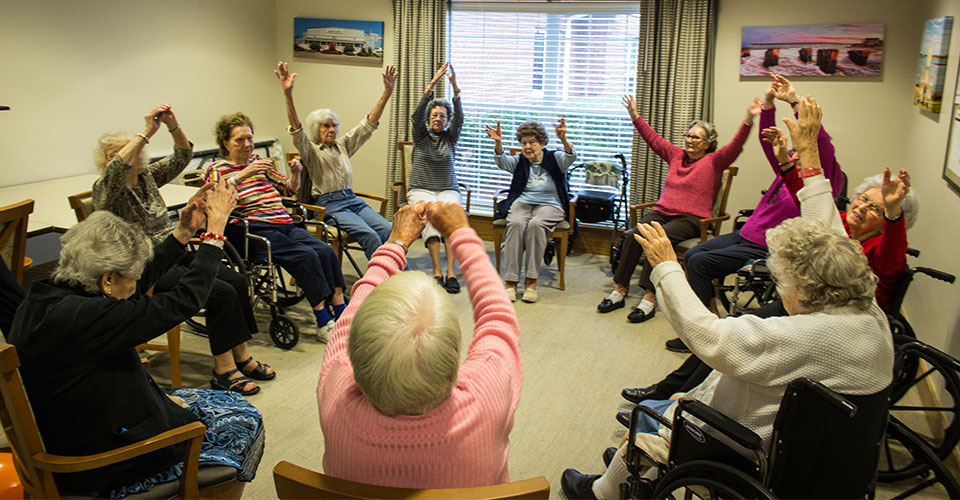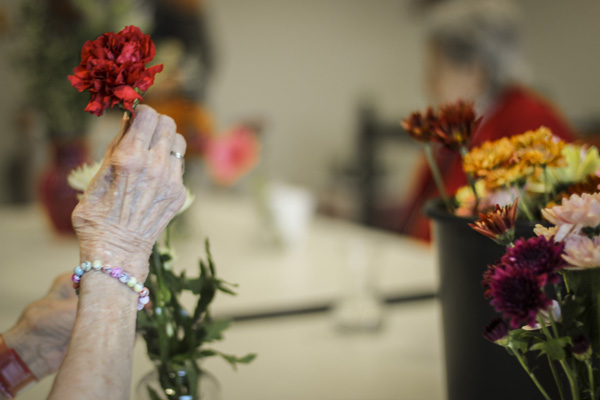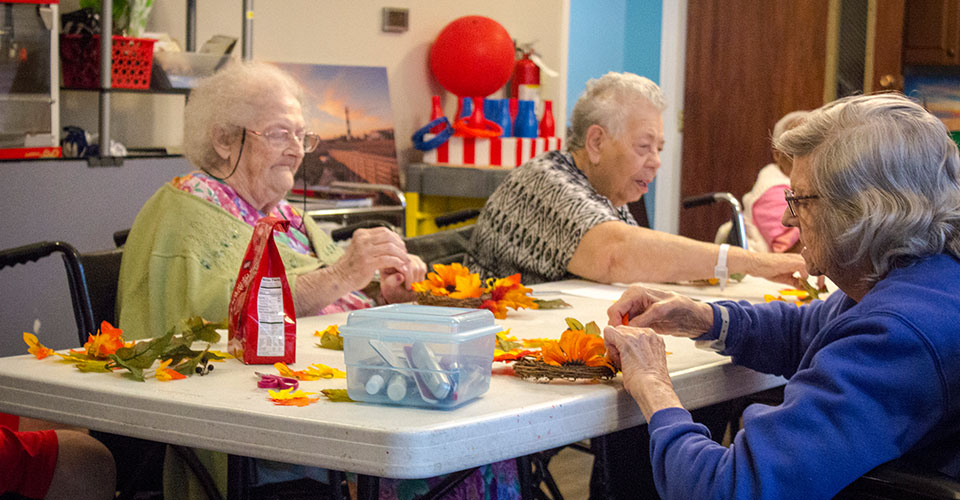 At Woodbury, we have a yearly schedule of social activities and seasonal events for our residents to enjoy. From exercise classes and appointments at our beauty shop to games of bingo and happy hour, there is no shortage of fun and camaraderie. Woodbury prides itself on offering a warm and welcoming environment where loved ones can enjoy life and make lasting friends, as the happiness of our residents and their families is our number one priority. See our latest calendar of activities and events below:
Contact us for more information
or to schedule a tour!