Outpatient Rehabilitation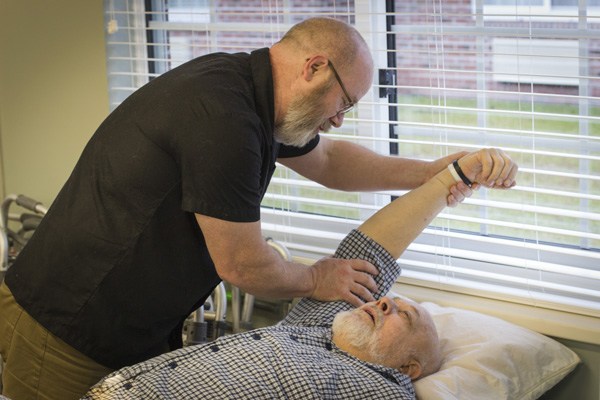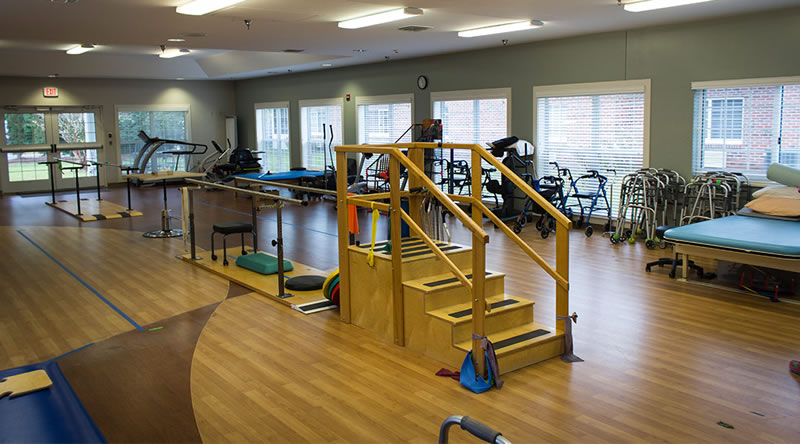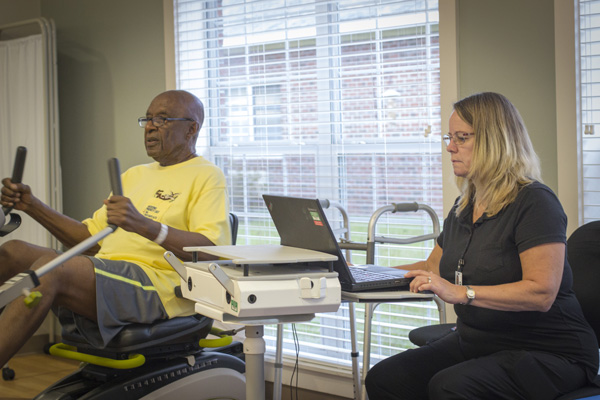 At Woodbury, we offer quality and comprehensive outpatient rehabilitation services. Whether your loved one is suffering from injury, disability, or sickness, our staff provides diagnostic, therapeutic and restorative care to aid them in their recovery. Our licensed team aims to help your loved one achieve as much independence as possible and maintain a normal lifestyle while we help them recover.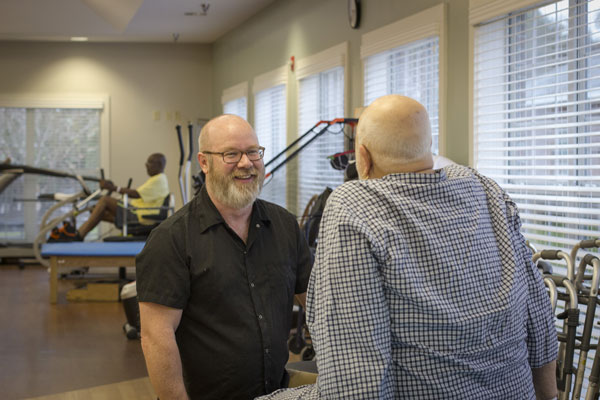 Contact us for more information
or to schedule a tour!